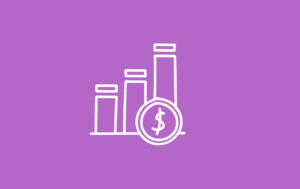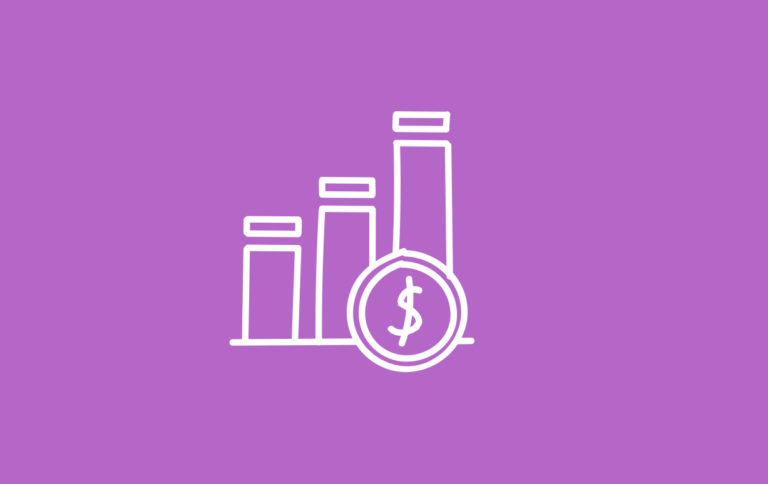 ZENEDGE Raises $6.2 Million in Series C Funding Led by Pilot Growth Equity
by ZENEDGE, on Sep 8, 2016 8:00:00 AM
Disruptive Leader in Managed Cloud Cybersecurity Will Use Funds to Further Accelerate Sales and Marketing Activities and Continue Momentum for Global Expansion
AVENTURA, FL, September 8, 2016 — ZENEDGE, a leading provider of cloud-based, artificial intelligence (AI) driven Web Application Firewall (WAF) and Distributed Denial of Service (DDoS) cybersecurity Infrastructure-as-a-Service (IaaS) provider, announced today it has completed a Series C investment led by growth equity investor Pilot Growth Equity ("Pilot Growth"). Pilot Growth has led the round with a $5 million investment, with additional funds coming from Zoho Corporation("Zoho"), as well as from existing investors TELUS Venturesand Yehuda Neuberger. The financing will be used to fund ZENEDGE's continued global expansion, sales and marketing activities and for further investment in its patent-pending technology. William Lee, co-founder and managing director at Pilot Growth, will join ZENEDGE's board of directors. With this new Series C round, total investment in the company is $13.7 million.
Founded in July 2014, ZENEDGE provides organizations a cloud-based enterprise-class, managed cybersecurity IaaS to help secure their web applications and networks against vulnerabilities and DDoS attacks. Unlike other Web Application Security solutions in the market, ZENEDGE leverages patent-pending deep machine-learning capabilities to detect anomalies, dynamically alter security postures, and initiate auto-mitigation and automatic routing with minimal to zero human intervention. This allows the company to provide better cybersecurity and faster time to mitigation than traditional cloud and on-premise cybersecurity vendors, ultimately resulting in less and shorter business interruptions, while helping reduce operational costs.
To continue reading the remainder of this article, please click here.
Subscribe to the newsletter
Get access to exclusive content and resources by joining the DecisionCFO Newsletter