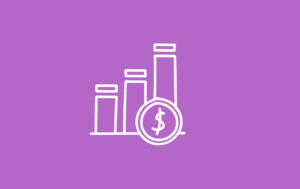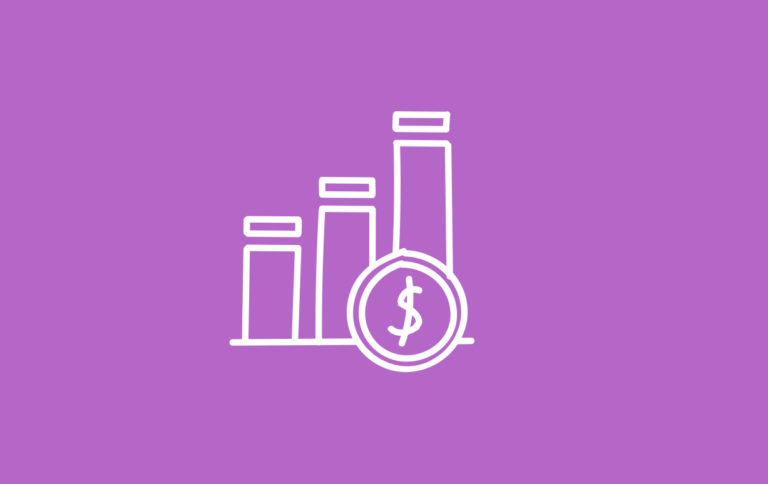 Wyre Raises $5.8M Series-A
International Bank Transfers. As Fast as Email.
Today, I'm excited to publicly launch Wyre!
When we started in early 2013, we quickly realized that blockchain technologies could really help accelerate the way that money moves around the world.
Truthfully speaking, I couldn't have really told you what the end answer was, but I honestly believed (and still believe) that we all knew that applications built on top of distributed ledgers would be the next wave of disruption to the banking and payments industry.
We've been extremely fortunate to have observed the industry grow and evolve each passing day. As many would say, it's never a dull moment when you're living and breathing payments! Our team has been described as being lean, scrappy, and highly adaptable- the epitome of a cockroach company.
I believe that this mentality and team dynamic is the reason why Wyre is now moving over 90% of all cross-border remittance funds through the blockchain — more than any company in the industry.
Today, we're also proud to announce an additional $5.8M in Series-A financing lead by Amphora Capital and 9FBank. Their strategic investment into our technology will help shape how money is moved in Asia. We're happy to have continued support from Draper Associates, Boost VC, Digital Currency Group and Seabed VC.
Our goal has been very straight forward since we started participating in the space… how can we leverage blockchains to accelerate payments with realistic and transparent commercial intent? Simply put, how do we make payments as fast as e-mail while making it commercially viable? I'll save you the trouble by omitting all of our product iterations, and go straight to the beta that we launched… Masspay, which is now the entire Wyre brand ??
Challenges with Cross-Border Payments
Cross-border payments are intrinsically inefficient because there is not one single ubiquitous global payment system. We stumbled upon these issues in 2014 as we expanded our blockchain wallet services into various regions and polities. Most domestic financial infrastructures are not designed to handle cross-border payments.
For example, the ACH Network, the bank transfer standard in the USA, does not communicate to SEPA, in the EURO Zone. End users (businesses, individuals, institutions) are then forced to use limited international networks (SWIFT) that are expensive and riddled with hidden fees from the 3–5 (sometimes more) banks that need to be involved to actually complete a payment. Joining these international messaging networks is extremely costly and typically only available to larger Financial Institutions. On top of that, every region is faced with varying regulatory requirements making it extremely difficult to streamline the process.
At the end of the day, what this means to businesses and people that are looking to move money is that you're going to end up paying an extremely high payment fee and then pay an consequently expensive foreign exchange rate (hidden fees).
How does Wyre Help?
Wyre has created a money transfer engine powered by blockchain technologies to help make your bank transfers faster than email (sounds super buzz-wordy, I know… it's an inside joke here at Wyre at the moment).
To continue reading the remainder of this article, please click here.
Subscribe to the newsletter
Get access to exclusive content and resources by joining the DecisionCFO Newsletter