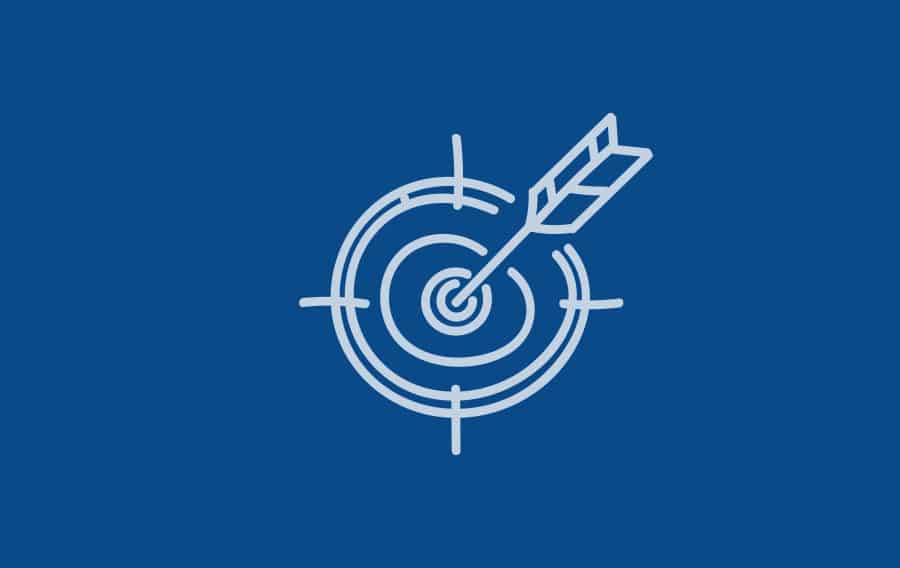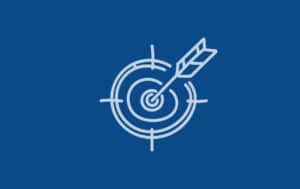 What e-commerce shopping cart is best?
I cannot tell you what is right for you, but let me tell you what is right for me and why. Hopefully, this will lead you to the right setup. I have been working in the e-commerce business since before I graduated from college and I still get excited in the AM when I look at the sales from the previous night and I still marvel at the power of selling while you sleep!
"I still marvel at the power of selling while you sleep"
These days this is taken for granted because the focus has shifted to how to eliminate friction during the shopping experience and being more efficient. Ten years ago finding a decent shopping cart platform was difficult and expensive. Nowadays it is just confusing since there are so many options to pick from and they all have pros and cons.
A few years ago I switched from Sitelink to Big Commerce (BC). We also looked at Volusion, EDcart, Shopify and Magento which was never in the race because it was and still is a lot more money. My goal was to have a system in place that could facilitate growth for a small company with $7 mil in annual revenue.
The criterion was simple; after the online order is placed, it must go seamlessly through fulfillment and the entire transaction must be recorded into QuickBooks online. In addition, it should be as effective as Amazon or any other respectable retailer. It should include a blog, chat, SEO features, points program, customer groups, analytics, price management, different currencies and a lot more.
I picked Big Commerce (BC) and time has proved me right.
I picked Big Commerce (BC) for several reasons and time has proved me right. I like platforms that I can understand without reading a manual. I am a millennial and I never had to read a manual to play with my SEGA or Super Nintendo, I just turned them on and played. That's what I did with Big Commerce, I got the free trial, then my graphic designer and I played around with it. We easily uploaded our inventory into BC from a CSV file, the same with our customer list.
Because their entire platform is set up as "what you see is what you get", my rusty HTML wasn't an impediment, and I was able to utilize my staff to fill in product descriptions & fields that didn't easily translate from the old shopping cart into the new one. Every module such as marketing, promos, shipping, etc. could be turned on or off as needed and in one month we had done the heavy lifting. All we were using was Big Commerce preset formats that could easily be customized.
I was pleased with Ship Station and Ordoro
I had to map Big Commerce to Quickbooks online, which was a breeze; again no instructions required, just common sense and a general idea of what you want. Shipping and fulfillment are good enough if the volume is low but we ship 200 orders or more every day and we required a more robust application. Shipper HQ was our choice but there are others out there worth looking I was pleased with Ship Station and Ordoro however, at the time Ordoro didn't integrate with QuickBooks online.
On the marketing side, BC has a plugin for Mailchimp which has merged with Mandril, making transactional e-mail possible and easy to set up. The number of newsletter sign-ups since we activated this feature has been fantastic because BC allows for people to easily sign up at different points of their transaction.
You can tackle even the most complex e-mail marketing
You can have a powerful email marketing campaign with different segments and variations. You can tackle even the most complex e-mail marketing plans including e-mail series and customized e-mail based on purchasing behavior. If you have grandiose plans you will probably need a third party app to help you set up rules and filter data easily. Vextras, it is a powerful, a well-designed app that is somewhat undervalued.
You may be thinking, this guy is trying to sell me BigCommerce, I am but not. I am telling you BC is better than most because I spent 4 months researching and reading blogs about all four, then I did the same for every app that I use and if I can help someone cut that time in half, that is my reward. Feel free to post questions.
Written by Guest writer Javier Caceres – Financial Controller
The opinions are that of Javier Caceres and do not represent DecisionCFO, nor does DecisionCFO endorse any one specific shopping cart platform.
---
Javier is a seasoned Financial Controller with over 15 years of experience in injecting fresh, but reliable financial strategies to boost company's growth.
Follow Javier on LinkedIn
Subscribe to the newsletter
Get access to exclusive content and resources by joining the DecisionCFO Newsletter