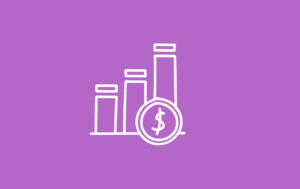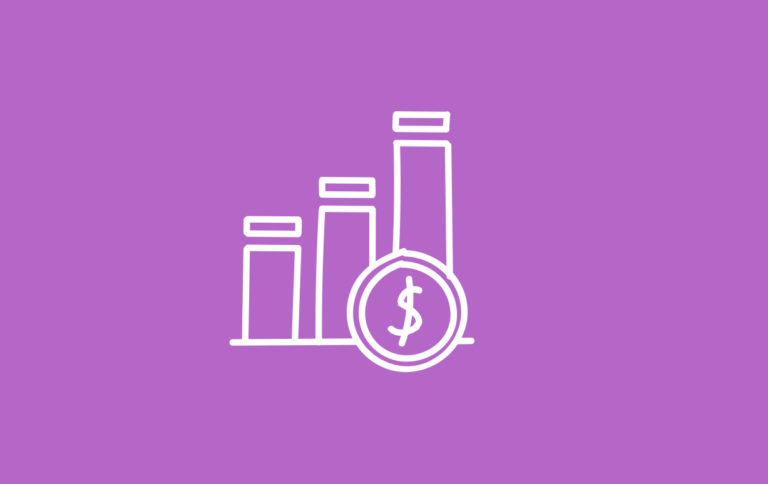 Thuzio Raises Series B Funding
NEW YORK, Oct. 1, 2015 /PRNewswire/ — Thuzio (www.thuzio.com) announced the completion of a $7 million Series B round of financing. The oversubscribed round was led by Prudence Holdings and included other existing investors such as Stephen Ross with RSE Ventures, Terry Pegula with East Asset Management and new investor, Vanterra Capital. Shad Azimi, Managing Partner of Vanterra, will join Thuzio's Board of Directors.
"We are extremely excited to be working with such a dedicated team of investors," said Jared Augustine, CEO of Thuzio. "This round of funding enables us to further accelerate the already triple-digit per annum growth of our two business lines, Thuzio 360 and Thuzio Executive Club. The new investment will be applied to sales, marketing and product development, ensuring continued success for our products in connecting businesses with celebrity talent and influencers."
"Thuzio is bringing innovation to a sector that has largely been untouched by technology," said Gavin Myers, Principal at Prudence Holdings. "As a Seed and Series A investor, we have seen firsthand how quickly Thuzio is growing and are excited to continue to support this great vision and team. The demand from new and existing investors this round is a testament to the early success of Thuzio 360 and continued expansion of Thuzio Executive Club."
Thuzio 360 is the world's most comprehensive talent procurement software solution, providing commercial profiles for over 27,000 influencers and celebrities. Thuzio's revolutionary search technology enables brands and organizations to identify talent with qualitative tags, brand affiliations, pricing, social media reach, follower demographics, and ultimately access talent representation directly through the platform. Never before has it been so easy to identify and access authentic celebrity and influencer matches for campaigns and events.
Thuzio Executive Club (TEC) provides members and their guests with the most memorable business events of the year. Whether an intimate dinner featuring all-star Q&A sessions, Game Watch event with the pros, networking with industry insiders or coaching sessions for the whole family, TEC is a consistently interesting and distinctive platform for client entertainment. Featured talent across five markets has included Roger Clemens, Lawrence Taylor, Terrell Owens, Brian Leetch and Pete Rose.
Hundreds of companies rely on Thuzio products to connect with celebrity talent and influencers, including Comcast, Melt Sports Entertainment, Special Olympics, Cushman & Wakefield, Yahoo!, and King & Spaulding.
Thuzio is co-founded and co-chaired by Mark Gerson, the co-founder of Gerson Lehrman Group, United Hatzalah and the African Mission Healthcare Foundation, and Tiki Barber, the New York Giants all-time leading rusher.
For full PR Newswire Article, click here.
Subscribe to the newsletter
Get access to exclusive content and resources by joining the DecisionCFO Newsletter