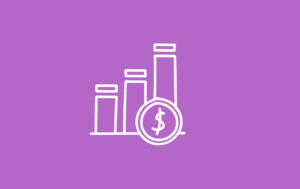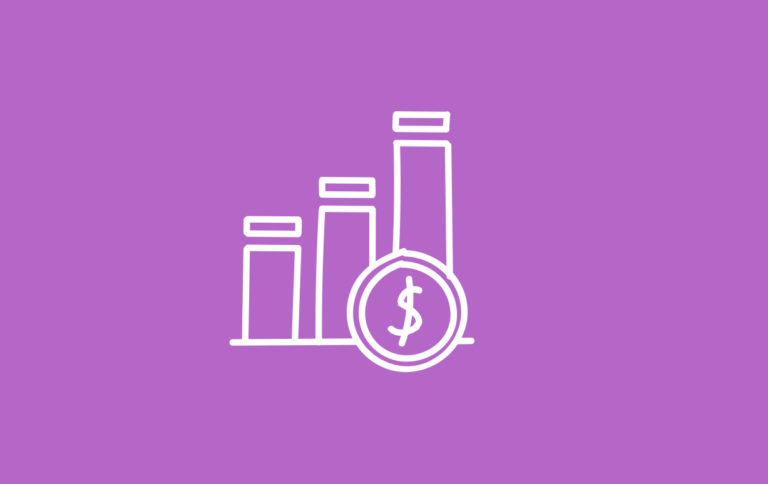 Signpost Raises $50M In Late-Stage Funding
by Laurie Sullivan @lauriesullivan, July 9, 2019
Cloud platform Signpost announced Tuesday that it raised $52 million in late-stage financing from HighBar Partners and BMO Bank of Montreal, with participation from previous investors Georgian Partners and Spark Capital.
The new investment will enable Signpost to invest in growing its sales team and partnerships and launching a new self-service product to help smaller businesses drive more reviews and revenue, according to Signpost founder and CEO Stuart Wall.
Signpost is known for supporting smaller businesses and helping them automate campaigns. The company has improved online ratings by 34%. On average, companies have increased their revenue by 14% using the platform, according to company stats.
Signpost's customer relationship management suite, which is focused on automating data collection and cross-channel marketing, can capture contact information of consumers who call, text, email, or buy something from a business. In return for the information, it sends personalized messages designed to drive feedback and acquire new customers, which helps with product reviews and drives up placement in search query results.
Subscribe to the newsletter
Get access to exclusive content and resources by joining the DecisionCFO Newsletter