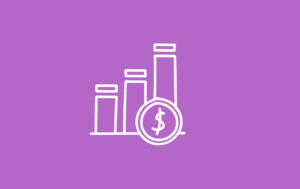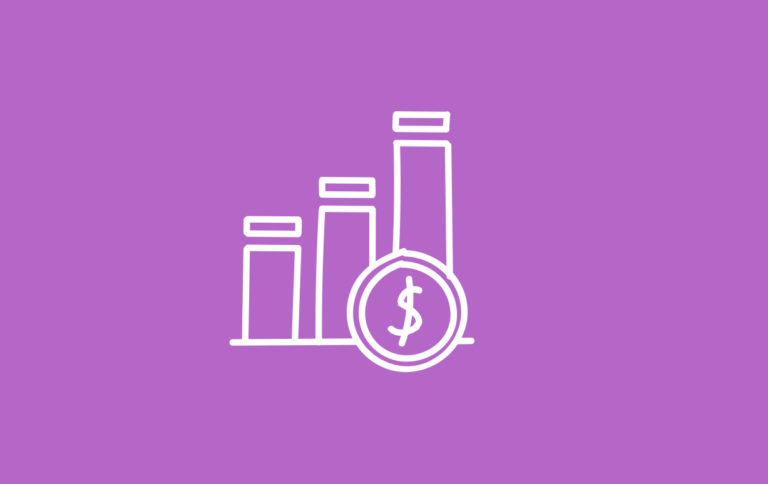 PetPlate Raises $4 Million in Seed Round Led by Dane Creek Capital
NEW YORK, May 16, 2018 /PRNewswire/ — PetPlate, a leading direct-to-consumer subscription service that delivers fresh-cooked pet meals, announced today that it has closed a $4 million seed round led by Dane Creek Capital. Other notable investors include Amity Supply, SWAT Equity, The Yard Ventures, Castor Ventures, and BrandProject, PetPlate's first institutional investor. The company will use the funds to scale operations to meet demand.
PetPlate sells human-grade meals for dogs in pre-portioned containers that can be served straight from the fridge or warmed up in a microwave. The meals are kettle-cooked in a USDA facility, using fresh meat, produce, and a proprietary blend of vitamins and minerals, and are formulated for a dog's diet by the company's veterinary clinical nutritionist, Dr. Renee Streeter.
Studies have shown that a diet comprised of real food, including a variety of fresh vegetables, can extend a dog's life by up to 32 months(1) and decrease the risk of cancer in dogs by up to 65%(2). Immediate benefits of a fresh-food diet may include an increase in energy and appetite, improved digestion, shinier coat, allergy relief, and healthy weight management.
"We are delighted to support PetPlate in its mission to become the market leader in the DTC fresh pet food category," said Mark Warren, Chairman & CEO of Dane Creek Capital Corp. "Demand for a healthy alternative to kibble will grow exponentially in the next few years. Given the superior quality of PetPlate and the emotional connection that consumers have with the brand, we are confident in the team's ability to lead this next generation of pet food."
PetPlate was founded by Renaldo Webb in 2016 to address the need for better quality dog food. As a former operations consultant, Renaldo saw firsthand the inferior ingredients and substandard cooking processes used to make kibble and other mass-market pet food. Inspired by his dog Winston, he launched PetPlate to ensure that his dog, along with millions of other dogs, could easily access fresh-cooked meals that are balanced for a dog's diet.
"I'm thrilled to be joining forces with the Dane Creek Capital team," said Webb. "Their unparalleled expertise and experience in the pet space makes them a unique partner to help take PetPlate to the next level. As founders of Pethealth, Inc., one of the largest aggregators of pet data in N.A., they understand how to build new markets and affect consumer behavior."
(1) Essay for the Prince Laurent Foundation Price by Dr. Gerard Lippert, 2003
(2) Journal of the American Veterinary Medical Association, Malathi Raghavan, 2005
About PetPlate:
PetPlate is a direct-to-consumer subscription service that delivers freshly-cooked pet meals made from real food and balanced for a dog's diet by a veterinary nutritionist. The meals are gently-cooked, custom-portioned, and flash-frozen to lock in freshness. In third-party blind taste tests, dogs chose PetPlate meals 11-to-1 over the leading kibble, and they chose PetPlate over the leading fresh-cooked and raw diets by as much as 4-to-1. To learn more about PetPlate, please visit www.petplate.com or @PetPlate on Facebook, Instagram and Twitter.
About Dane Creek Capital Corp:
With over 30 years of experience in the pet industry and an extensive network of industry professionals, we offer valuable financial and management support to up-and-coming companies in the companion animal sector through selective, strategic investments. Our investment horizon is long-term, taking into account current trends and changes in pet owner demographics with a current focus on opportunities in sustainable and raw pet food products, alternative models for veterinary care, biotechnology, pet insurance, pet hotels and daycares, and pet funeral and cremation services.
Subscribe to the newsletter
Get access to exclusive content and resources by joining the DecisionCFO Newsletter