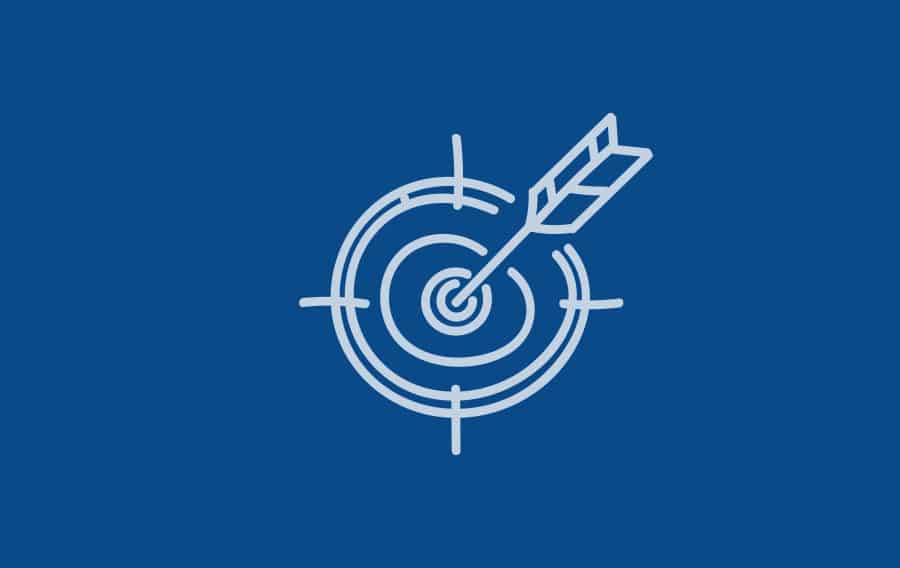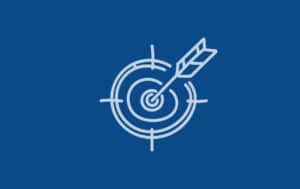 How to win (or win back) your investors' confidence
The relationship between a startup-founder and his or her institutional investors is a lot like marriage. Both are long term commitments that can be extremely rewarding, but also require a lot of work to be successful. Following are some tips to help keep that relationship on track. Note that these apply whether you are just starting out with your new investors or whether things are going poorly and you need to get them back on track.
Meet your commitments: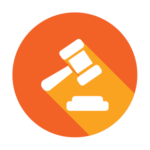 One of the most effective ways to gain people's trust is to keep your promises, both big and small. If you promise to call your investor at 4:00 pm, or promise to send them your 3 year projections by end of day, make sure you do. These small actions will build credibility, so that when you tell them that your company is going to double in size within 12 months, they are more likely to believe you can deliver.
Be consistent: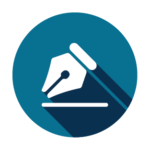 We all know how fast things change in the startup world. New technologies, opportunities and competitors emerge almost every day, and your company must change constantly to meet these challenges. What must not change, however, is your vision, values and long term objectives. You successfully sold your investors on these critical elements of your business – change them and you may find your investors looking to make their own changes, including hiring a new CEO! (Note – see post on tips for a successful fundraise)
Be transparent: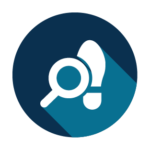 Investors are partners in your business, and should be fully informed about all key aspects of the business – technology, HR, operations, financials. Resist the temptation to keep them at "arms-length" and/or provide information on a need-to-know basis. Instead, let them in, share information, and seek their guidance. You will be pleasantly surprised at how helpful they can be. Remember that many professional investors are themselves successful entrepreneurs who have walked in your shoes before.
No surprises – communicate, communicate, communicate!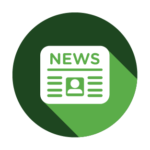 Most investors will tell you that they hate surprises, at least of the financial kind. Do not hold back on communicating negative information about your business. Lost a big account? Key employee left the company? Share all material information as soon as practically possible. Not only will this help maintain your credibility, it may even give them an opportunity to help fix the problem if you inform them early enough. For example they may be able to call in a favor to keep that large client, or may know of a potential replacement for the key employee.
Just as importantly – communicate regularly with your key investors: call them every week, twice a month or on some other convenient regular schedule. They are busy people too, but will appreciate the call and regular updates, and it will help build a strong relationship. (See additional thoughts on how to communicate with your investors)
Know your numbers:
Don't be fooled by all the seemingly soft sharing, transparency and communication – your investors are financially driven and it is ultimately all about the numbers. Your investors will expect you to know your financial and key operating metrics better than anyone else, and to use them to clearly explain the status and performance of your business. If you don't know your numbers cold, then make sure you have the number of a good headhunter handy, because you may need their services real soon!
Visit us at www.decisioncfo.com for more tips on how to grow and manage your start-up business.
Written by Peter Kihara
CFO Advisor for DecisionCFO, LLC.
---
During his 20 year career, Peter has provided financial and entrepreneurial leadership to numerous companies seeking growth through acquisitions, raising capital, improving operations and/or turning around failing businesses. At DecisionCFO he has served as CFO Advisor to such thriving technology companies as Thuzio and Mediapredict.
Follow Peter on LinkedIn
Subscribe to the newsletter
Get access to exclusive content and resources by joining the DecisionCFO Newsletter