How Should a CFO Be Looking at Data?
It was a relatively short time ago that databases played only administrative roles in most companies. Today, needless to say, data is fundamental to most companies' very products. Where the CFO of old looked at databases mostly from a budget-approval standpoint, the modern CFO is also a frequent and regular departmental consumer of data. Meanwhile, these databases have enabled the "as-a-Service-ing"' of countless industries.
SaaS models, in all their flavors, emphasize repeatability at scale, and they rely on large, complex databases to keep demanding customers happy. They also contain the record of your strategic performance.
Should the modern CFO be thinking even more broadly than she currently is?
Send us an email to let us hear what you think of this newsletter's content!
Spotlight: Financial Data Ecosystems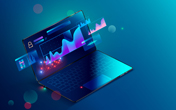 Rise of the Next-Gen CFO: The Evolution of Finance's Role and Tech Stack
Rajeev Dham, Jane Lee Aditya Reddy 4/19/2022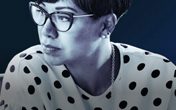 In Conversation: The New CFO Mandate
Ankur Agrawal, Christian Grube, and Meagan Hill, McKinsey Insights, 4/8/2022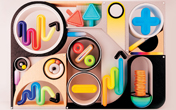 A Better Way to Assess Managerial Performance
Mihir A. Desai, Mark Egan, and Scott Mayfield, Harvard Business Review, March-April 2022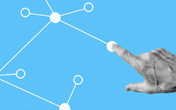 Putting the 'A' Back in FP&A
Steven Eklund, Samuel Kang, Michele Tam, and Leon Xiao, McKinsey Insights, 3/17/2022
Clients | Partners in the News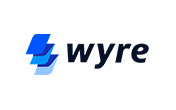 E-commerce Unicorn Bolt To Buy Blockchain Startup Wyre For $1.5B
CrunchBase, April 7, 2022
Based in New York and Silicon Valley, DecisionCFO is an interim financial operating and investment platform serving early-stage growth domestic and international technology and healthcare companies. We collaborate with management teams and their boards to help optimize, scale and exit. Our clients span funded pre-revenue through to $100mm in sales businesses.
™ DecisionCFO, LLC. All rights reserved.
1115 Broadway, 11th floor, New York, NY 10010