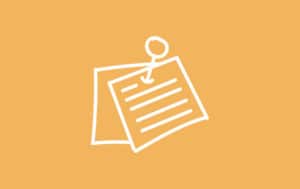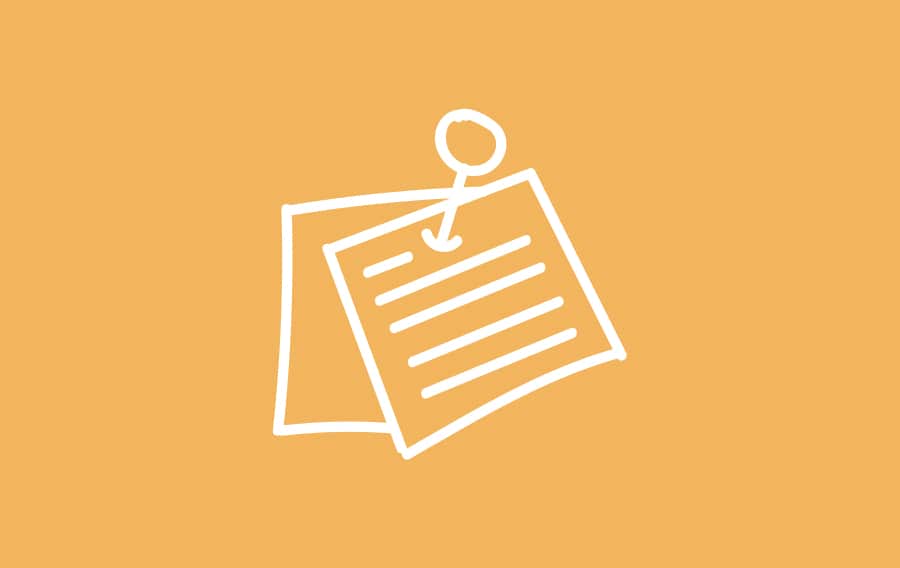 Google Ventures Shifts Focus to Health Care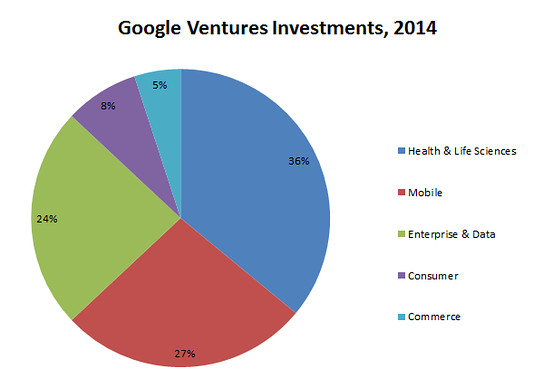 Google's venture-capital arm is moving strongly into health care and life-sciences startups, mirroring shifts at the Internet giant.
More than one-third of the money Google Ventures invested in 2014 went to health care and life-sciences companies, up from 9% each of the prior two years. The venture group plans to continue investing in the area, looking to capitalize on an explosion of health data and new ways to analyze it, said Bill Maris, head of Google Ventures.
"Barring some huge calamity we'll see more interesting things in life sciences in 2015," Maris said.
By contrast, Google has curbed investments in consumer Internet startups. They received 8% of Google's venture investments in 2014, down from 66% in 2013, when Google placed a $258 million bet on taxi-hailing app Uber.
Google sees opportunity in health care, but Maris said it is also moving against the grain, as valuations of some consumer-Internet companies soar. "If you are at the buffet and everyone is picking the entrée, try the dessert," he said.
Google Ventures doesn't disclose investment totals, but Maris said Google allocated $425 million to venture investing in 2014, up from $300 million in each of the prior two years. That reflected the creation of a new fund to invest in Europe, to which Google allocated $125 million. Next year, the unit will get roughly $425 million again, split in a similar way, he said. Google can invest more or less than it allocates in a given year.
After health care, Google's second-biggest focus for venture investing was in mobile, which received 27% of the investments; Google's Android is the world's most widely used mobile-operating system. Enterprise and data startups, which offer products for companies such as online security, data storage and analysis software, received 24%.
Continue reading this at blogs.wsj.com
Subscribe to the newsletter
Get access to exclusive content and resources by joining the DecisionCFO Newsletter