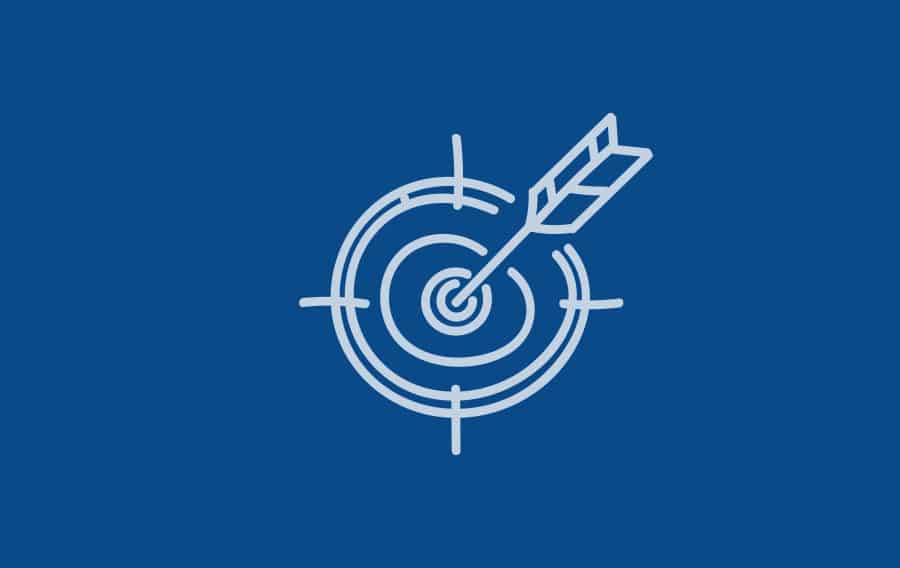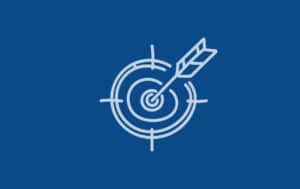 Getting Through an Audit – Losing the Fear and Doubt
Why is it that all the worst words begin with A? Aneurism, Accident, Audit? I could go on, but we have limited time and we are financial folks after all, so let's focus on just one of these dreaded A's – an audit.
To be clear, we're not talking about audits conducted by your bank, the IRS or other "friendly" government agencies. We are talking about the kind of audit in which you pay an outside CPA firm to certify your books. Most companies will do this because it's required by your investors and because it's an indication of the financial maturity of your business.
First of all, let's assume that as an investor or manager of a startup business that you have a trained professional helping you through this, ie. an experienced CFO or Controller. If not, then stop reading immediately and get yourself one, at a minimum on a part time or outsourced basis.
OK, now let's talk about how to prepare yourself for a successful audit, in just 3 simple steps: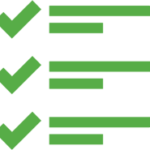 1. Over-prepare: As they say in the boy scouts, always be prepared. Start planning for your audit months in advance. Ask your CPA firm for their document request list as early as possible, schedule regular audit preparation team meetings, set clear deadlines and assign responsibilities for the various components of the audit. Finally, cancel travel plans and clear your schedule for the 2-3 weeks that auditors will be on site.

2. Allocate sufficient resources: Make sure your accounting team (in-house or outsourced) will be on hand for the entire audit period. Postpone or cancel any major travel plans and limit other major projects during this period. Consider hiring temporary staff to assist with the audit or backfill positions of the accounting team that will be working on the audit. Spending a few extra dollars to ensure a smooth audit is an investment you will not regret. Purchasing a vintage pinball machine for your company's new rec room, not so much.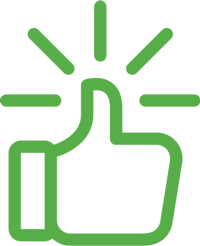 3. Adopt a positive mind-set: Yes, audits can be painful, however with the right perspective they can become a valuable way to improve your company's processes and internal controls. Good auditors will usually point out ways to prevent fraud, cut waste and improve visibility into your company's financial performance.
Follow these 3 simple steps and you'll be on your way to a less stressful audit. As always, for more detail or deeper perspective into your financial management challenges, reach out to us at www.decisioncfo.com.
Written by Peter Kihara
CFO Advisor for DecisionCFO, LLC.
---
During his 20 year career, Peter has provided financial and entrepreneurial leadership to numerous companies seeking growth through acquisitions, raising capital, improving operations and/or turning around failing businesses. At DecisionCFO he has served as CFO Advisor to such thriving technology companies as Thuzio and Mediapredict.
Follow Peter on LinkedIn
Subscribe to the newsletter
Get access to exclusive content and resources by joining the DecisionCFO Newsletter