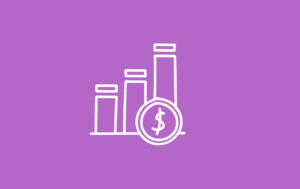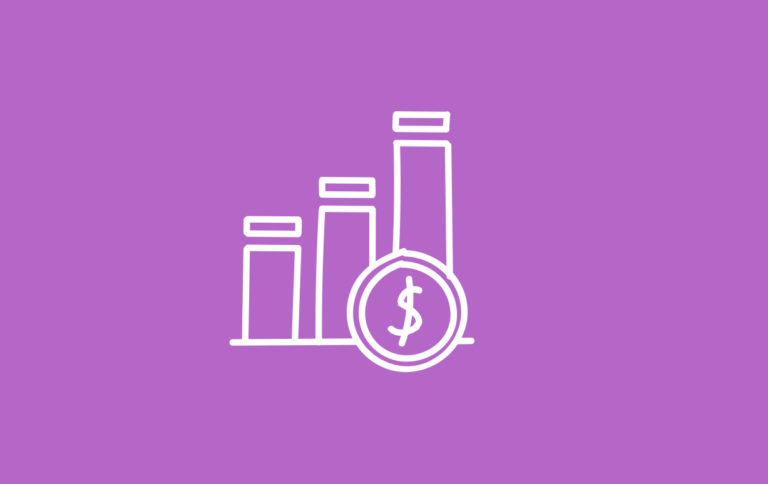 FiftyThree Lands $30M From NEA To Build Creation Tools For Enterprise And Education Users
FiftyThree has spent the last several years making products to increase creativity among users. Now the company has an eye on producing new tools not just for the consumer market, but that enterprise and education users could also leverage. To help with that, the company is also announcing it has raised $30 million in new financing from New Enterprise Associates.
FiftyThree started out with an iPad app called Paper that was built to give users new tools to unlock their creativity. It followed that up with Pencil, a stylus designed to interact with Paper and make it easier for creators to use the app. Most recently, the company released Mix, which provides a new way for them to collaborate.
Each of those products has been pretty successful on its own: Paper has had more than 13 million downloads and more than a million users have begun using Mix to work on projects together. And while the company doesn't break out sales numbers for Pencil, that product has apparently sold well and has retail distribution through channels like Amazon and Apple Stores.
Part of its products' growing popularity is the recent decision to make the Paper app free and explore other ways to make money. That includes sales of hardware (i.e., Pencil) and plans to sell new in-app creation tools.
Paper ships with what FiftyThree calls its "Essential Kit" — a set of tools that lets users draw, write, color, and outline within the app, among other things. Think Kit will give users new tools, which FiftyThree CEO Georg Petschnigg says will enable them to sketch presentations, diagrams, and flow charts, among other things.
"Our insight is that in companies, in the long run innovation always trumps efficiency," Petschnigg told me by phone. To increase innovation within organizations, Think Kit will take all of the previous technology that the company has built and add what it calls an "intention engine" into the mix.
The company's inspiration for the new product comes from analog tools like the whiteboard, sticky notes, and legal pads, which Petschnigg says are still some of the best ways for businesspeople to collaborate with one another. The hope is that by providing them with digital tools that perform similar functions, FiftyThree will be able to make it even easier for them to do so.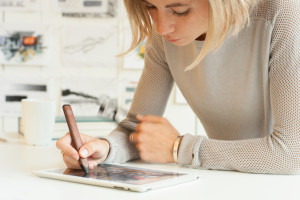 FiftyThree sees a big new set of potential users for the product, and as a result has brought on a new investor to help it tackle that market.
With NEA leading its $30 million Series B round and partner Dayna Grayson joining the board, the company believes it gets the best of both worlds — an investment firm that understands enterprise, along with a partner who understands designers. Petschnigg notes that he met Grayson three years ago, and that he was impressed by her focus on design-led companies.
The new investment comes on top of $15 million in Series A funding that FiftyThree raised from Andreessen Horowitz, Highline Ventures, Thrive Capital, SV Angels, and Jack Dorsey two years ago.
The company has grown to more than 50 employees in New York City and Seattle, and it plans to add 20 to 25 more, according to Petschnigg. It will focus on hiring more designers, engineers, and some marketing people, but despite its new focus on enterprise and education, he says the company isn't planning on adopting a big sales force.
"50 percent of people use Paper for professional use," Petschnigg told me. He also noted that the app has more users on the iPad than Excel, which is one reason he believes the company is well-positioned to take advantage of its built-in install base. The app has also seen a huge amount of downloads in the education space after it went free.
Could it convert them into paid users? By launching Think Kit as a premium set of tools inside Paper, FiftyThree sure hopes so.
Click here for link to full article.
Subscribe to the newsletter
Get access to exclusive content and resources by joining the DecisionCFO Newsletter