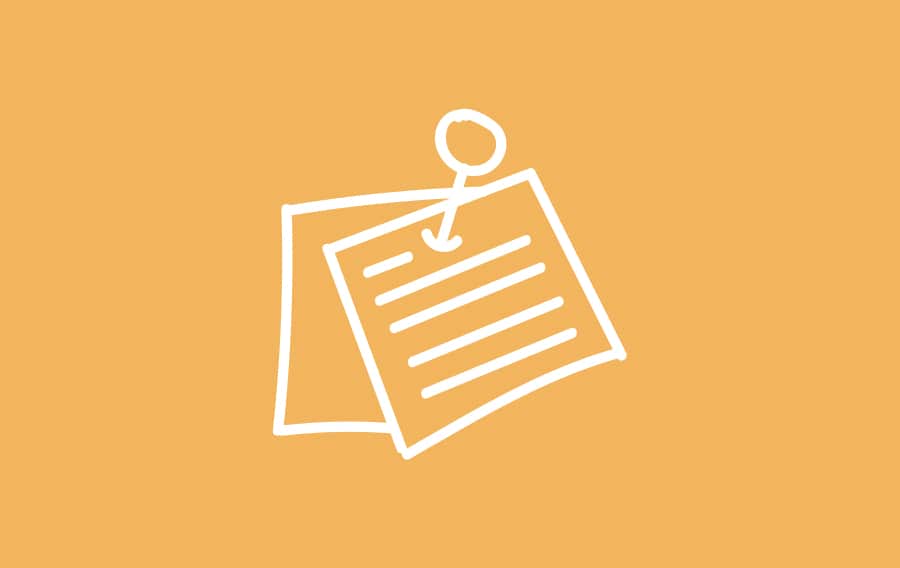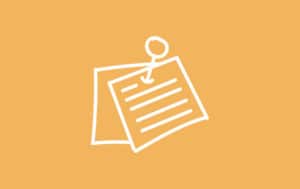 In this newsletter, we are sharing content with a specific focus on Cybersecurity. As this has become a major topic of conversation, we hope you become more aware of the risks and the steps that you and your organization can take to prevent this type of attack.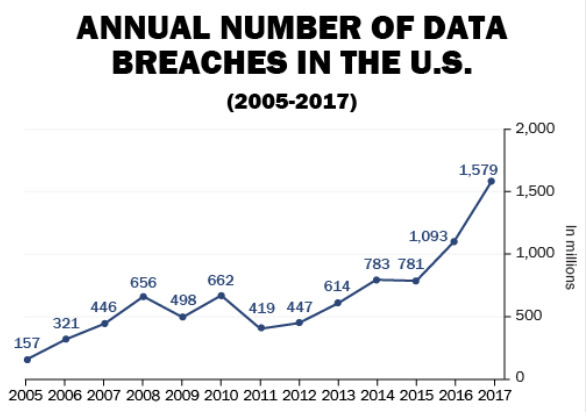 In April 2019, JP Morgan Chase CEO, Jamie Dimon, made a bold claim – "The biggest threat to the U.S. financial system is a failure to defend American electronic networks, online control systems and computers from relentless cyber attacks." According to the Identity Theft Resource Center and Cyber Scout, cyberattacks cost the global economy $600 billion in 2018. Further, research firm Gartner reports that firms will spend more than $1 trillion on Cybersecurity products between 2017 – 2021.
For the accounting profession, this issue recently hit close to home. In July, the QuickBooks cloud hosting firm iNSYNQ was hit with a ransomware attack. The attack shut down its network and left customers unable to access their accounting data. According to Krebs on Security, the attack impacted data belonging to certain iNSYNQ clients, rendering such data inaccessible. Elliot Luchansky, CEO of iNSYNQ, stated, "You know as well as we that no one is 100% impervious to this – businesses large and small, governments and individuals are susceptible. iNSYNQ and our customers were the victims of a malware attack that's a totally new variant that hadn't been detected before, confirmed by the experienced and knowledgeable cybersecurity team we've employed."

At DecisionCFO, we actively seek to dispel the notion that organizations are entirely defenseless against cyberattacks. By improving awareness (see our 6 Steps to Improving Cybersecurity Awareness), we hope to augment the conversation for identifying and mitigating these risks.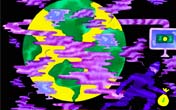 That Urgent Email From Your Boss Could Be a Dangerous Fake
Sheridan Prasso, Bloomberg Businessweek, 11/20/2018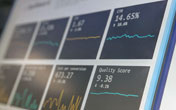 Report of Investigation Pursuant to Section 21(a) of the Securities Exchange Act of 1934 Regarding Certain Cyber-Related Frauds Perpetrated Against Public Companies and Related Internal Accounting Controls Requirements
Securities and Exchange Commission, 10/16/2018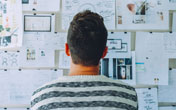 Evaluating Early Stage Startups – The Three Metrics that Matter
Patrick Johnson, Medium/Noteworthy, 10/15/2018
© DecisionCFO. All rights reserved.
1115 Broadway, 11th floor, New York, NY 10010
Subscribe to the newsletter
Get access to exclusive content and resources by joining the DecisionCFO Newsletter