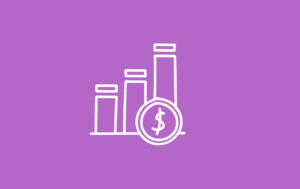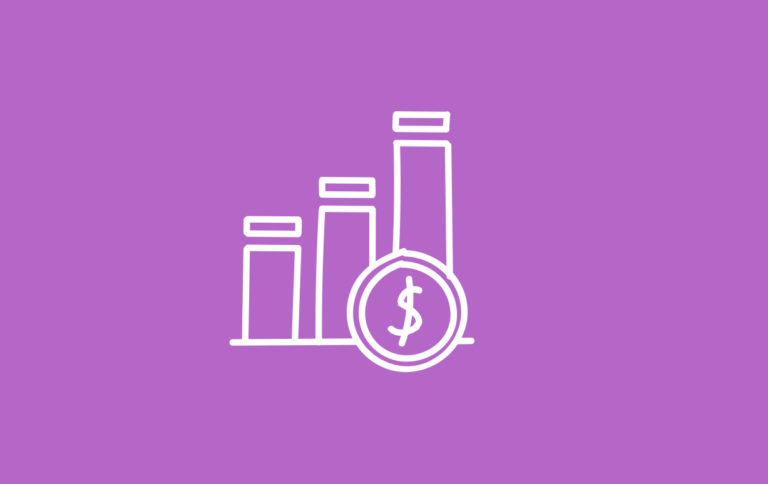 Digital Health Company Maven Raises $10.8M Series A
PRNewswire – July 25, 2017
New York, NY – New York-based Maven announced today that it has raised a $10.8M Series A financing round to revolutionize women's and family health, bringing Maven's total funding to over $15M. The round was led by Spring Mountain Capital, with participation from 14W, DGNL, and Colle Capital. All existing investors, including 8VC, Great Oaks Venture Capital, The Box Group, and Female Founders Fund, participated in the round. Spring Mountain Capital's Lauren Breuggen is joining Maven's Board of Directors, alongside Maven-appointed Rachel Winokur, Chief Business Officer of Bright Health and veteran of Aetna.
"We look to invest in companies and founders that are creating paradigm shifts in their markets," said Lauren Brueggen. "We believe that Maven's digital care network and focus on women as healthcare consumers is creating such a paradigm shift, fundamentally changing the way that women's healthcare is delivered."
Maven offers accessible healthcare to women and families via its digital care platform. Since launching in 2015, Maven has served nearly 100,000 patients through its highly-vetted network of 1,000+ practitioners. Patients can book video appointments or send messages to a wide range of maternity and women's health practitioners, including OB-GYNs, midwives, therapists, nutritionists, and more. These practitioners are available to offer advice and write prescriptions around the clock, including nights and weekends.
To continue reading the remainder of this article, please click here.
Subscribe to the newsletter
Get access to exclusive content and resources by joining the DecisionCFO Newsletter