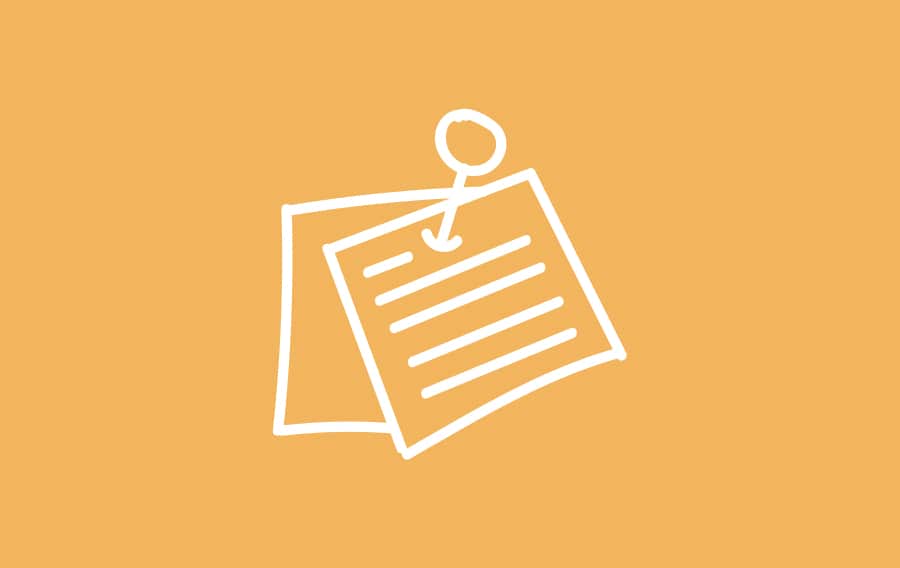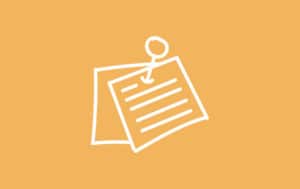 Built In NYC's 50 Startups to Watch in 2020
Published on Built in LA on January 21, 2020
In 2019, New York City-based startups soared.
According to PitchBook, NYC venture capital activity surpassed $15.63 billion as of September 2019 — beating out the entire previous year's record of $14.25 billion.
The industries represented on our list of up-and-coming businesses share a common thread. From e-commerce to insurance to media, they all rely on cutting-edge technology — including analytics, artificial intelligence and virtual reality — to deliver a better customer experience.
It's not too surprising that such a wealth of entrepreneurship and technological innovation has come out of NYC this year. According to the Startup Genome, New York has the highest percentage of open positions for AI and machine learning jobs of any single U.S. metropolitan area.
Below, find out why the following 50 companies, all founded within the last three years, have our attention.
About VENN:
VENN is a 24/7 post-cable network for gamers and sports fans. This year, its content will be distributed across a range of media platforms, similar to what's currently available via Twitch and YouTube. To date, founders Ariel Horn and Ben Kusin have raised $17 million in seed funding. Kusin told Variety that the team plans on producing 55 hours of original programming per week, post launch.
Subscribe to the newsletter
Get access to exclusive content and resources by joining the DecisionCFO Newsletter