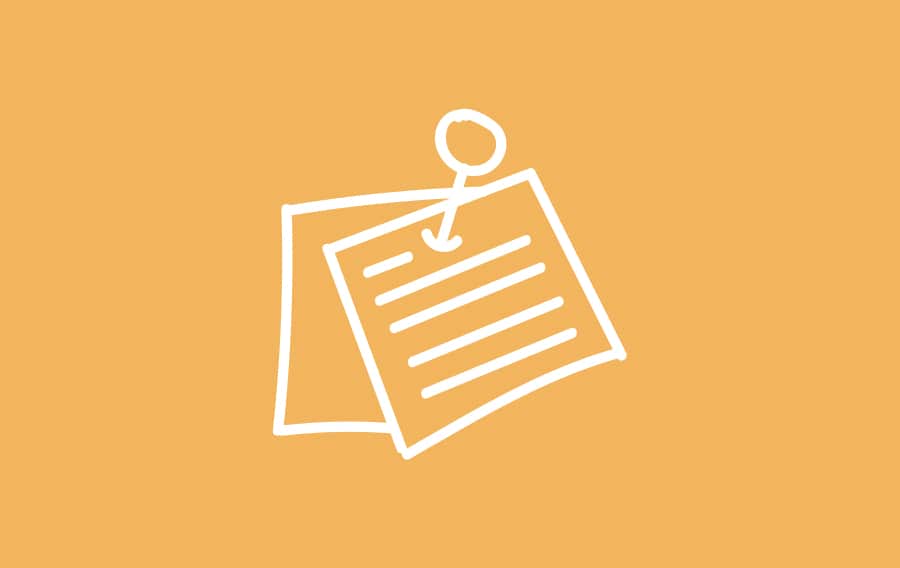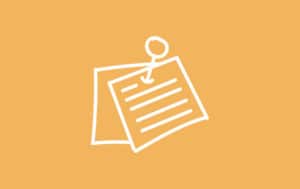 Attivo Partners and DecisionCFO Launch Partnership to Expand Interim CFO and Controller Solutions
Attivo Partners and DecisionCFO partner to share resources and expand the geographic and technical coverage of their interim finance and accounting services to Silicon Valley and New York.
NEW YORK AND SAN FRANCISCO (PRWEB) JUNE 18, 2019
This partnership affords emerging growth clients the opportunity to have on the ground representation in the country's leading venture capital and private equity markets. It further provides entrepreneurs and founders greater resources, a deeper bench of experienced professionals and an enhanced suite of strategic finance and accounting services.
John Evans, Founder and CEO of DecisionCFO, sees this collaboration as "an opportunity to consolidate expertise in the top two emerging growth technology markets in the US." He further added that "Attivo's combined forty years of experience and its partners' reputation in Silicon Valley made working with their firm an especially attractive opportunity."
Similarly, Greg Capitolo, Co-founder of Attivo Partners, noted that "At Attivo, we are impressed with DecisionCFO's decade long operating history and established brand within New York's venture and private equity communities. Through our partnership, clients now have the advantage of greater sector and technical expertise, particularly working in highly regulated, transitioning and international markets such as FinTech, AI, and Life Sciences."
By providing full service accounting and financial services that scale with companies from Series Seed all the way to their IPO, both Attivo Partners and DecisionCFO allow entrepreneurs to focus on what they do best. Jim Stewart, partner at True Ventures, a venture capital firm focused on early stage technology startups, elaborated: "Attivo and DecisionCFO share a common vision and fill an important role in supporting technical founders in the emerging markets on which we focus. We have worked very closely with both teams and are excited that this collaboration expands the combined reach of the two firms as they help us with True portfolio companies across the country."
About Attivo Partners
Attivo Partners is a Silicon Valley-headquartered full service accounting and finance firm. We help founders, entrepreneurs and emerging growth companies operationalize for scale by tackling day-to-day finance, accounting and payroll needs, building business models, raising capital, and achieving successful exits. We bring extensive experience and innovative thinking to every engagement and we customize solutions to our client's individual needs.
About DecisionCFO
Since 2008, DecisionCFO is the firm that leading private equity and venture capital firms turn to for interim CFO and Controller services. With 200+ clients served and $1.65B+ transactions completed, DecisionCFO works with domestic and international technology and healthcare companies — from funded pre-revenue through to $100mm in sales — and collaborates with management teams and their boards to help optimize, scale and exit.
For additional information contact: Laura Posten lposten@attivopartners.com or Rhonda Martucci rmartucci@DecisionCFO.com
Subscribe to the newsletter
Get access to exclusive content and resources by joining the DecisionCFO Newsletter