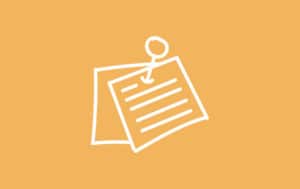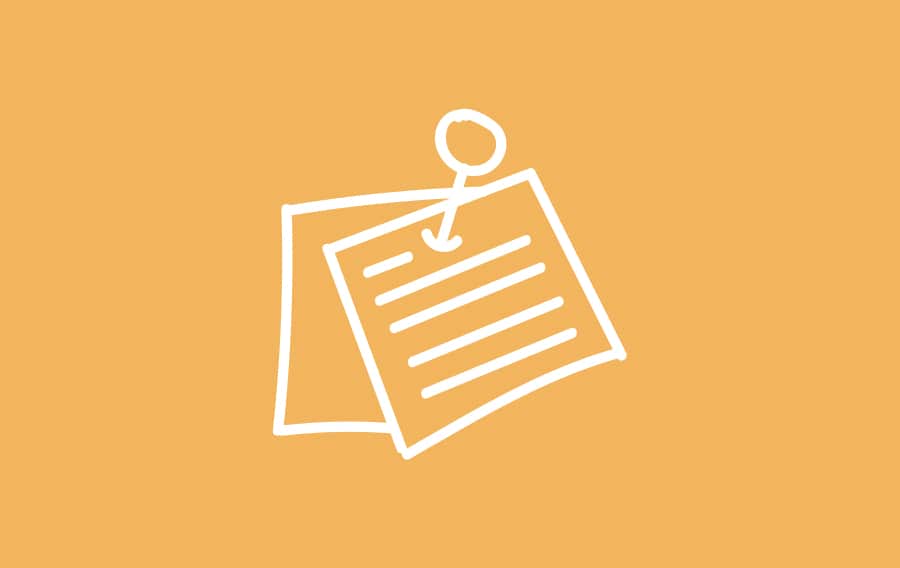 13M Downloads On, FiftyThree Bets on Stylus Sales as its 'Paper' Drawing App Goes Completely Free
FiftyThree has made a big name for itself in the digital creativity sphere, chiefly for
Paper
— which Apple named as iPad app of the year in 2012 — and a
smart stylus
called "Pencil" that lets you easily commit ideas to a virtual sketchpad.
Though the app itself has always been free to download, users have been able to buy extra drawing tools for $0.99, or an "Essentials" pack for $3.99. Today, however, FiftyThree is making all these tools available for free, including "Sketch," "Outline," "Write," and "Color."
Before today, Paper came with only the Draw tool for free, in addition to some colors in the palate — though users could also unlock all the tools with the purchase of the $60 Pencil stylus.
13 million and counting
With 13 million downloads to date, FiftyThree has been used on around 5 to 10 percent of all iPads, which is no mean feat.
The New York-based company raised a chunky $15 million funding round back in 2013, and today's news comes hot on the heels of FiftyThree's new gold Pencil stylus which launched last week. Back in September, FiftyThree rolled out what has arguably been its biggest feature so far, Mix, which lets users collaborate with anyone around the world on their drawings.
However, by making key drawing tools available for free, this goes a long way toward ensuring its users gain maximum value from the app. But it also suggests that FiftyThree is detecting a plateau in either downloads or general usage of Paper — surely if people were still paying for tools, FiftyThree wouldn't be making them available for free, right?
That ain't the case, according to Georg Petschnigg, CEO and cofounder of FiftyThree. While he wouldn't disclose how many users actually paid for tools in-app, he did tell VentureBeat that "lack of uptake" wasn't a factor in the company's decision to go free.
"We want to make the complete Paper experience accessible to as many people as possible, and the global success of Pencil is enabling this," says Petschnigg. "Pencil's sales have been fantastic — the walnut version sold out within weeks of launch, and one year later, Pencil remains the top­-selling digitalstylus internationally."
Aha. So with in-app "purchases" available for free, FiftyThree is looking to make all its revenue from sales of its stylus, which coincidentally was made available for purchase in Apple retail stores around the world just a few weeks back — a major boon for Pencil's sales potential in 2015 and beyond.
It's also worth noting that FiftyThree will be pushing its hardware/software combo out into the education realm, where there has been some traction already.
"We're excited about the amount of teachers and students who already use Paper and Pencil to give lectures or take notes," says Petschnigg. "Making the tools free will also allow us to offer easier access to classrooms across the world."
Click here for link to full article.
Subscribe to the newsletter
Get access to exclusive content and resources by joining the DecisionCFO Newsletter